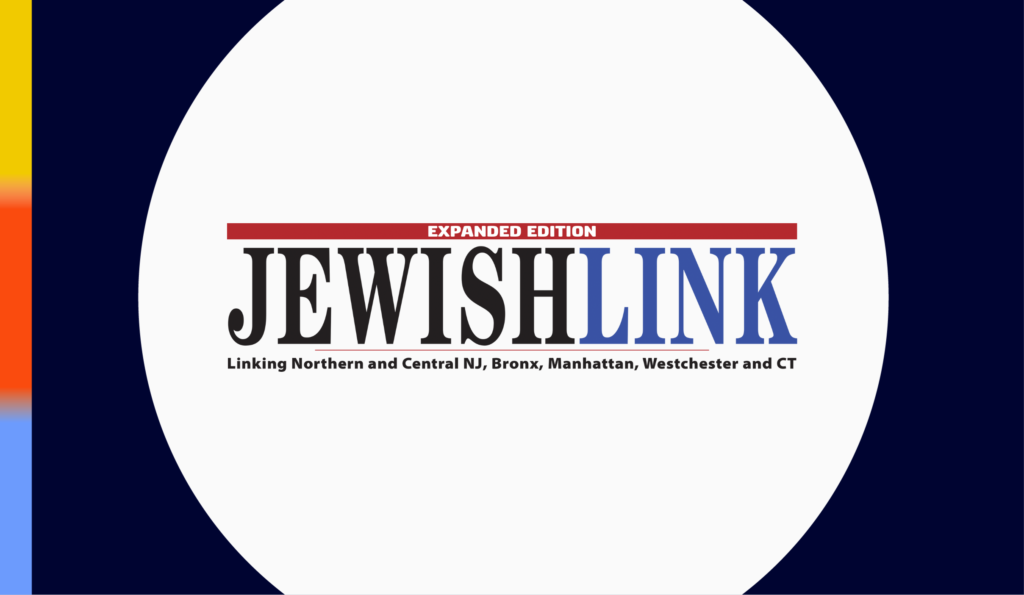 U.S. Ambassador to Israel Thomas Nides was confirmed just three months ago and is still spending time meeting many around the country. He made an introductory visit to the Dan Family Aish World Center on Tuesday, February 8 to become more familiar with Aish's work with Jews around the world and to receive a brief tour of the iconic building and rooftop view.
Rabbi Yehudah Weinberg of the Aish Hatorah yeshiva noted that his father and Aish Hatorah founder Rabbi Noah Weinberg had dedicated his life to the new lobby's goal, "to try as hard as possible to connect Jews from all the denominations and of all types to Judaism and the Land of Israel."
Sunday night marks the eighth night of Chanukah, and Denver-area Jewish teens are celebrating in a unique way at the second-annual Chanukah concert featuring Uri Davidi.
The event is made possible by Denver NCSY and Aish of the Rockies.