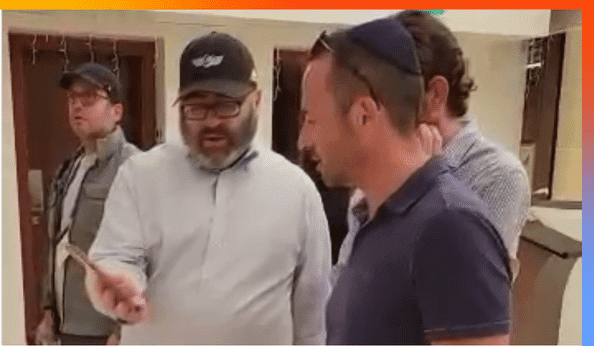 In general I don't discuss my personal life. Not on social media or here. I want to make an exception in the case of sharing with you my journey through the kaddish prayer.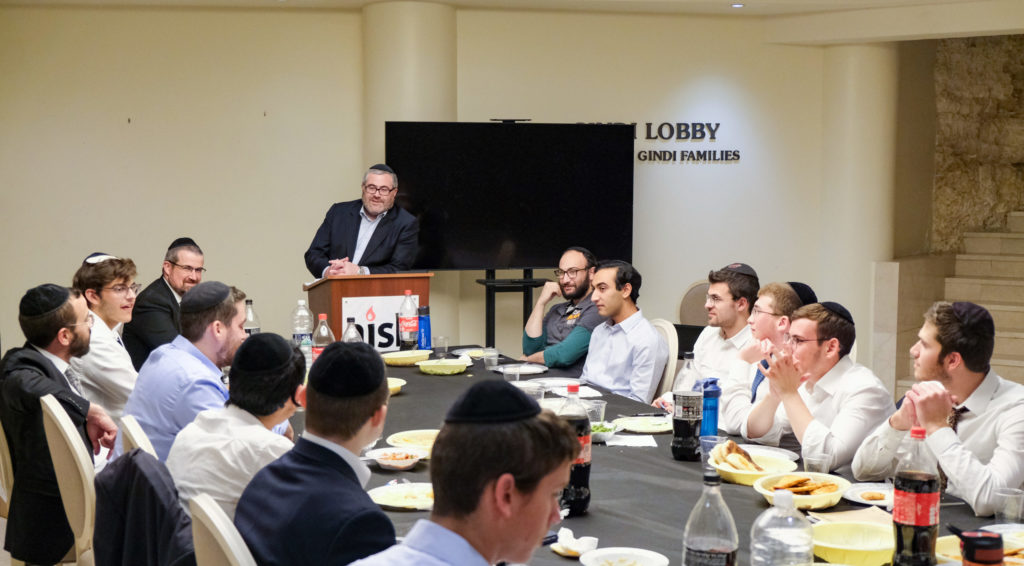 There were even more meetings, introductions and visits that happened in between all of these events, but this gives you a sampling of the unique intensity of what just twenty-four hours looks like here at Aish.
A Global Leadership Mission led by former Israeli Ambassador to the United Nations and World Likud Chairperson Danny Danon came to the Aish World Center during their final two days of an eight-day tour of the Middle East.